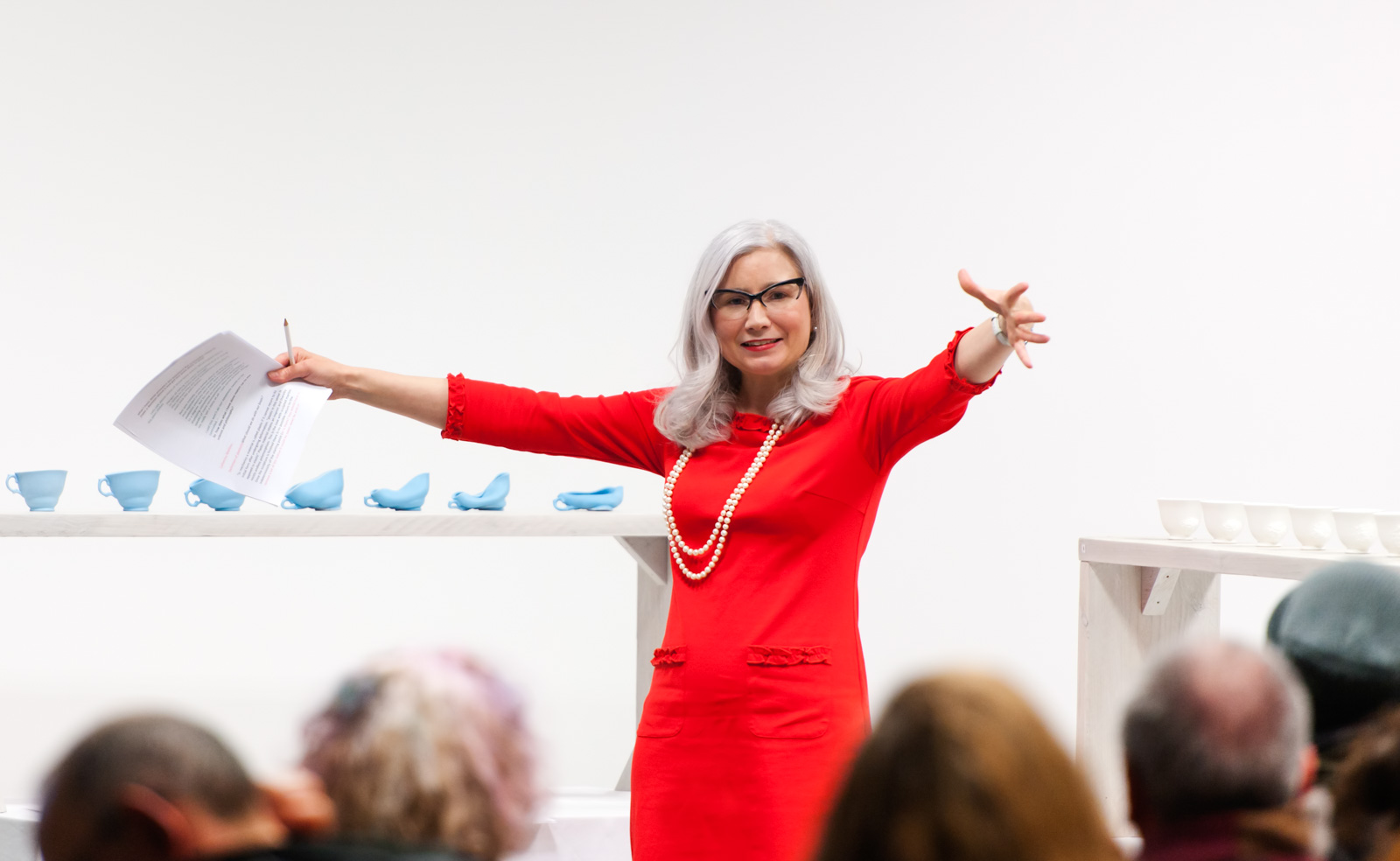 CERAMICIST AMANDA DOIDGE – NARRATING PLASTICITY
In the lead up to the E17 Art Trail, I was commissioned to document a talk linking ceramics, philosophy and neuroscience. Specifically, London based Ceramicist Amanda Doidge discussed and presented her collaborative work centred around the philosophy of plasticity. Amanda is an incredibly talented ceramicist and often works in series. The work she showed is affected by the incremantal addition of lithium. The work is a collaboration with neuroscientists from the Maurice Wohl Clinical Neuroscience Institute, King's College London.
Philosopher and fellow collaborator Ben Dalton was online to explain his thoughts and ideas via a live link up to Manhattan.