KELLY & JAMES – ST JAMES STEDHAM & THE WALLED GARDEN COWDRAY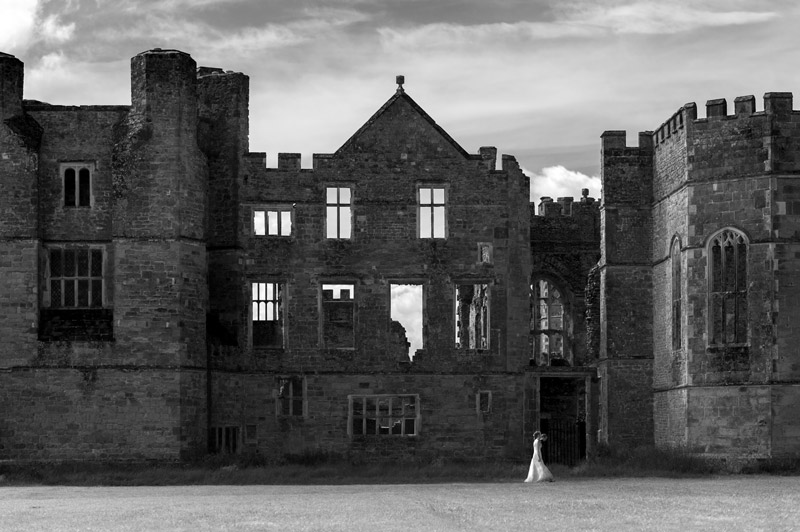 Kelly and James were married at St James Church Stedham and held their reception at the stunning walled garden in Cowdray, West Sussex…
St James' is a beautiful Grade II listed church dating back to 1850 and within the grounds is one of the county's oldest yew trees at 2500 years old. To be married at the church was hugely significant for Kelly as her parents and grandparents were also married there.
James arrived in style with his brother in their family's vintage mini van which I took a few shots of before the guests started to arrive in beautiful sunshine. The ceremony was lovely and following a smattering of confetti, we all made our way to the reception at The Walled Garden Cowdray.
I met up with the couple at the venue a few weeks before the wedding and we had a good look around the grounds and talked about ideas for the day. The garden is spectacular with lots of space to walk and talk and find your own space. Kelly and James wanted a few photos of just the two of them as part of the day so our idea was for them to wander around the ruins and me to take in the architecture as they walked.
The wedding breakfast and speeches followed and the food by Jacaranda who are based at the venue was absolutely top notch.
Kelly and James rounded off their celebrations with a Kaylee and live band before the dance floor took on some colour and the DJ's got going. It was an amazing day and a real pleasure to be a part of.